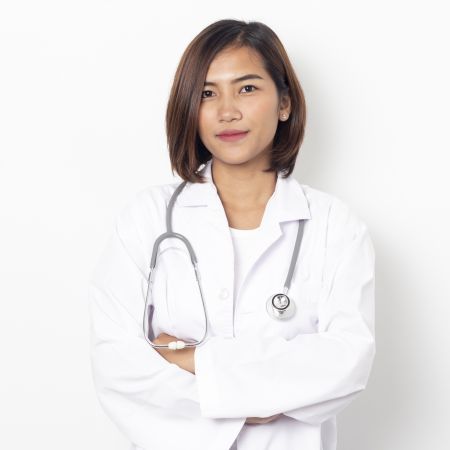 Nutritional supplements are more popular now than ever before. People are searching for ways to reinforce their daily health and fitness routines and they choose nutritional supplements for that purpose.
Because of the sudden boom in the health supplements market, countless research studies have been carried out. As a result, thousands of therapeutic benefits have been documented showing that a healthy lifestyle coupled with the right supplementation is the smartest and easiest way to stay healthy and fit.
That's why more health conscious individuals turn to nutritional supplements to elevate their overall wellness. It's our mission to provide you with the latest information on vitamins, minerals, herbs, and other supplement-related information you need to make informed decisions with regards to your health.
When I started Nutritional Supplements Directory, my goal was to publish carefully researched articles providing supplement information and advice designed to be helpful and educational. Increasingly, the site has been helping more and more fitness- and health-minded individuals find the information they need to make informed decisions regarding supplement use.
With an ever-growing readership, Nutritional-Supplements-Directory.com is quickly becoming a popular destination for those seeking inspirational knowledge, health advice, or just ideas on improving yourself one step at a time.
Even as the site continues to grow, the Nutritional Supplements Directory's grounding philosophy is that anyone can aspire to be healthy, but aspiration needs to be channeled into action before it can fully translate into personal growth.
Sincerely,
Tina Liu
Founder, Nutritional Supplements Directory